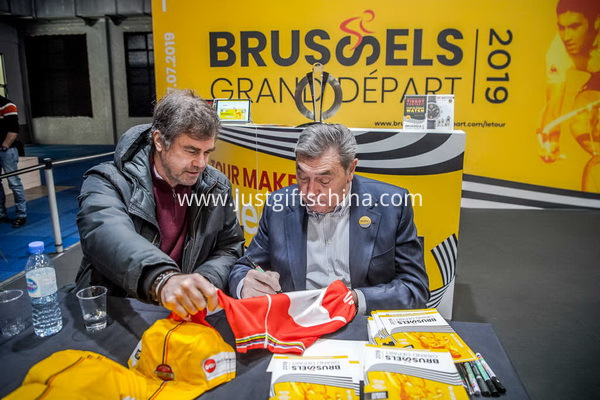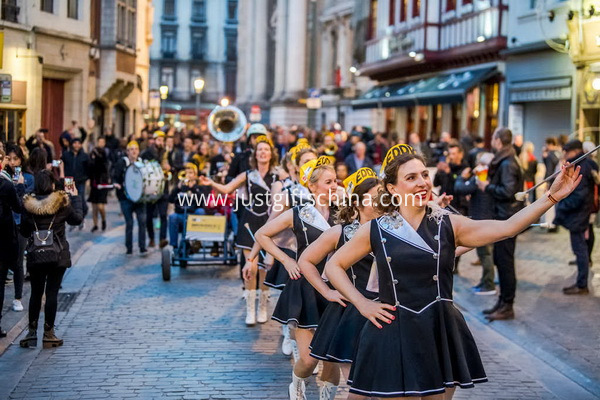 Remember what we show you our new project for tour de france 2019? Find link as below.
http://www.justgiftschina.com/news/cycling-with-tour-de-france-2019-29199.html. Our partner shared with a great news to us today - it's going to be popular around the world, promotional cycling cap is an ideal branded merchandise at low cost and small quantity available.
We are excited with these 2 pictures which are pushing us with better service and lower cost to win more projects in near future, can't stop thinking our other partners run successful events. You can imagine smile will be the shortest distance between us, type us an email today through screen, move ahead with a reliable partner here - JGC (www.justgiftschina.com).
You have our words - we make it right.