Let's discover more promotional desk giveaways. Including custom A5 notebooks, A5 diaries and also personalized wooden IPad stand set in 2018. It's our great opportunity to promote your business with our Branded Business Gifts. Contact us to learn more.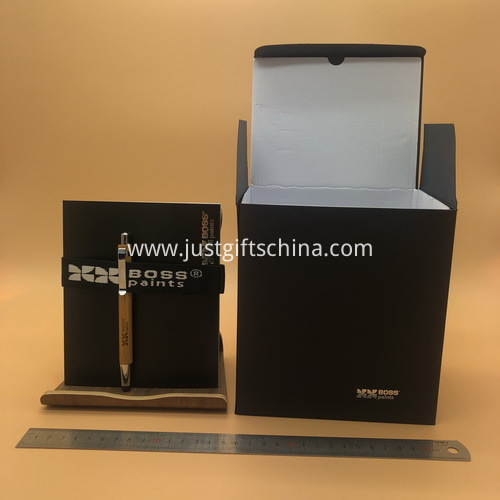 IPad stand set including 1pc memo pad, bamboo ballpoint pen with laser logo and packed with a elastic band with BOSS Paints logo, plus a wooden IPad stand. Comes in quality packing box for promotions.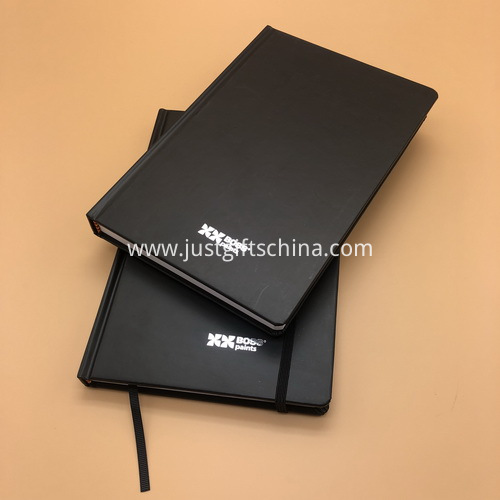 Email me via sam@justgiftschina.com to learn more about our proposals.